Dr. Marian Kim and Associates uses the most up-to-date technology to ensure the best eye care possible. Here are some of the different types of tests and equipment
you may experience
on a visit.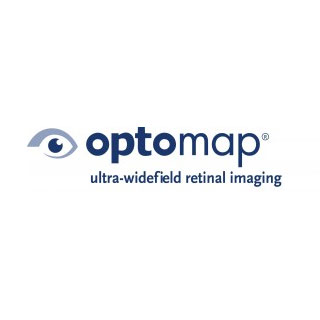 Optomap
The optomap® Retinal Exam produces an image that is as unique as you fingerprint and provides us with a wide view to look at the health of your retina. The scan will show us a healthy eye or detect disease.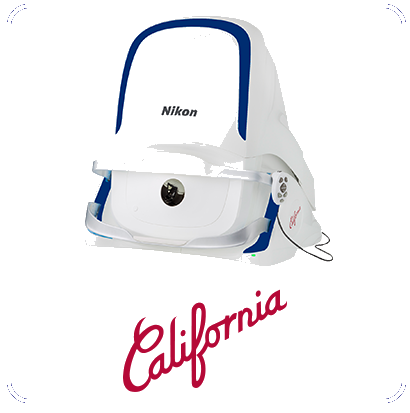 Optos California
Was designed to facilitate retinal exams and document findings.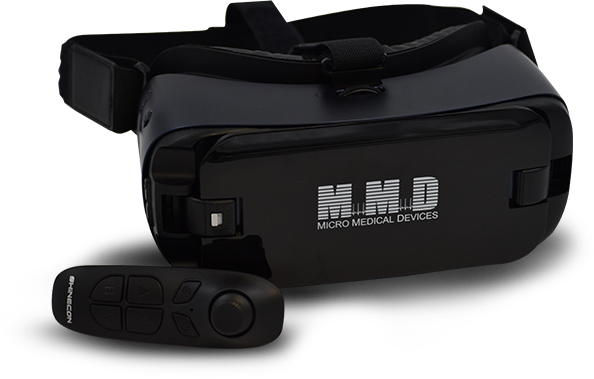 Virtual Visual Field VF2000
The VF2000 is a portable, handheld, and battery-powered Visual Field Analyzer (Perimeter) that uses virtual reality technology to run full threshold tests and screenings as accurately as conventional alternatives.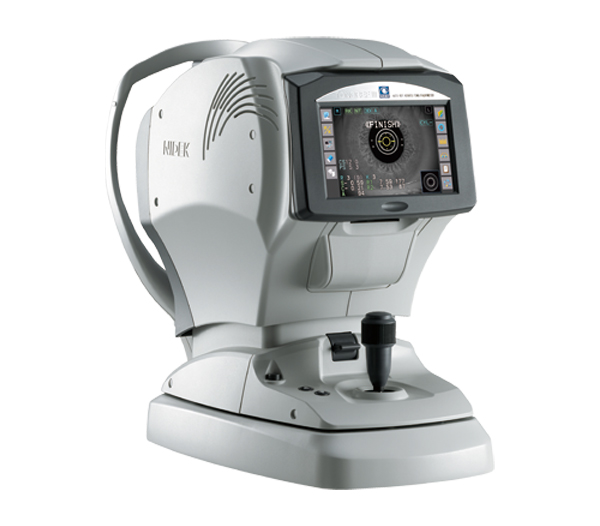 Tonoref II
Combination of auto refractometer, auto keratometer, non contact tonometer and non contact pachymeter High measurement accuracy Clinically important functions ‐ accommodation measurement and opacity assessment User-friendly design Space saving design that is a comfortable and efficient upgrade to your practice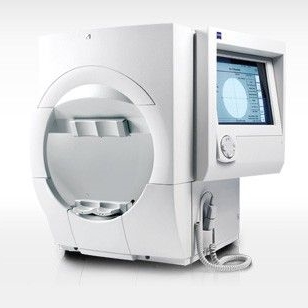 Humphrey HFA II-i Series
This is used to assist with Glaucoma detection. It's designed for the examination, analysis and documentation of the field of sight, especially the light difference sensitivity and other functions of the human eye.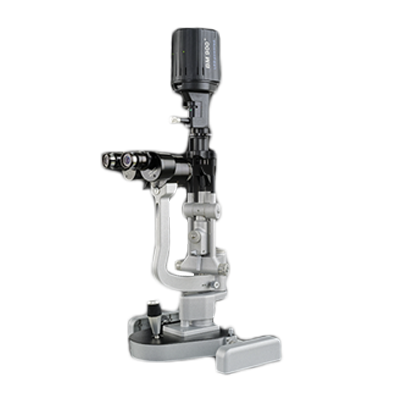 BM 900
Evaluates the tear film on the surface of the eye to facilitate diagnosis. May detect many diseases of the eye, including: eyelid diseases such as Blepharitis, Conjunctivitis, Cataracts, Corneal Injuries and diseases such as Keratoconus, retinal diseases such as Macular Degeneration and Retinal Detachment, Dry Eye
SL-H5 SLIT LAMP
Evaluates the tear film on the surface of the eye to facilitate diagnosis. May detect many diseases of the eye, including: eyelid diseases such as Blepharitis, Conjunctivitis, Cataracts, Corneal Injuries and diseases such as Keratoconus, retinal diseases such as Macular Degeneration and Retinal Detachment, Dry Eye